If you are an existing brand partner with us, please click here to log into your Merchant Portal account.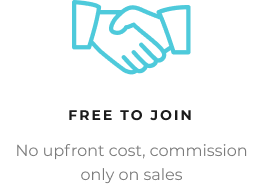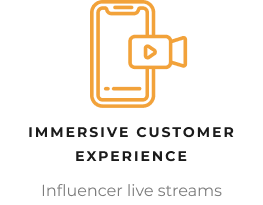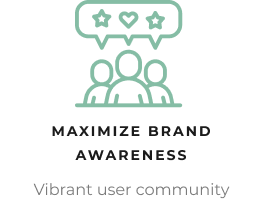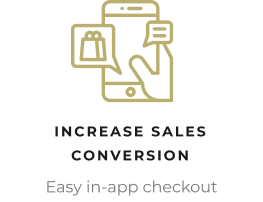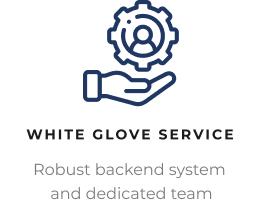 Contact Us
We would love to partner with you to bring a more fulfilling shopping experience for your existing customers and convert new brand loyalists.
You can reach us at merchant@shoplitlive.com or submit an inquiry form here.
Frequently Asked Questions
1
How do I become a merchant on your platform?
Please reach out to us at merchant@shoplitlive.com with a brief description of your brand and products. We will follow up with you within 48 hours.
2
Can I live stream myself or use my own influencers?
Yes! Our platform is easy to use and we welcome others to become streamers as well.
3
Are there limits or restrictions on the type of products that are sold on Lit Live?
Generally speaking, we welcome a diverse product assortment to cater to a multifaceted audience, as long as they meet our quality standards. If you have specific questions, please email us at merchant@shoplitlive.com and we can discuss in more detail.
4
Is there a fee to use this platform?
There will be a fee as a % of sales and the exact amount will depend on the type of services that you require. Please email us at merchant@shoplitlive.com to discuss your specific circumstances to ensure we successfully meet all your needs!
5
Can I connect my existing e-commerce platform to yours to help manage orders and inventory?
We aim to provide a seamless experience for our brand partners and are constantly working to enhance the platform to meet your needs. Depending on the exact e-commerce and/or order management system that you use, the integration can be different. Please email us at merchant@shoplitlive.com to discuss how we can work with your systems.