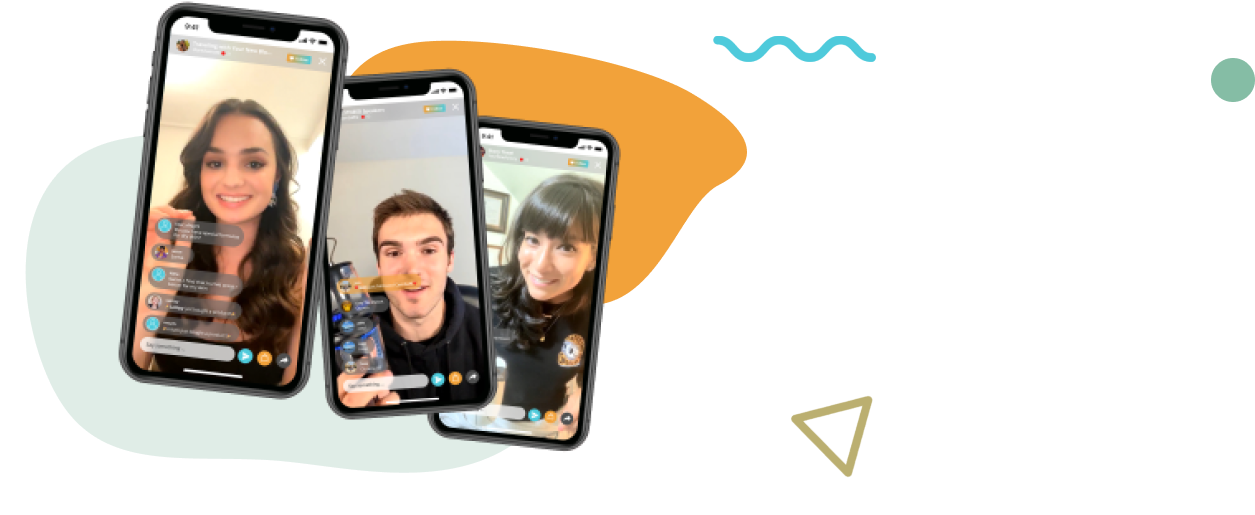 Creators
Feeling creative? Come join us!
We are looking for creators to host live stream sessions or make short form videos. Receive free products and get paid for your content!
Think You Are the Right Fit?
Fill the infomation below
and we will reach back to you!
Frequently Asked Questions
1
Who are we looking for?
We are looking for creators, influencers and anyone who loves discovering new products! You just need to have a keen eye for the latest trends, be a good storyteller, and have a passion for live audience engagement.
2
Why become a LIT creator?
You will have exclusive access to go live on our app and grow your following, along with receiving free products and getting paid for your creative content!
3
What can creators do on Shop LIT Live?
Creators can live stream to share their stories and experiences with the audience and also post lifestyle & product-related content on our multimedia blog.
4
I'm not an influencer and I haven't done any live streaming before, can I become a creator?
Absolutely! Our creators are real life individuals who are always exploring and trying out new things. We love working with people who are willing to learn and grow with our platform. We will provide free training and guidance to help you become a better creator!
5
What's next after I apply?
We will reach out to you soon if we think it's a good fit!